Meet Our Staff: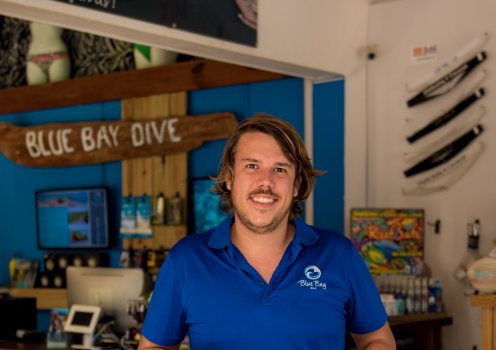 Mick Bosman
PADI Master Instructor & Captain (owner)
I became a diver when I was 10 years old, from that time I knew I wanted to become a PADI Instructor. Now i'm full time enjoying the best job in the world! The best diving experience I ever had was when I spotted a Manta Ray at ''The Wall'' on our house reef. I like teaching PADI Pro courses so I can help people to make their job out of their hobby!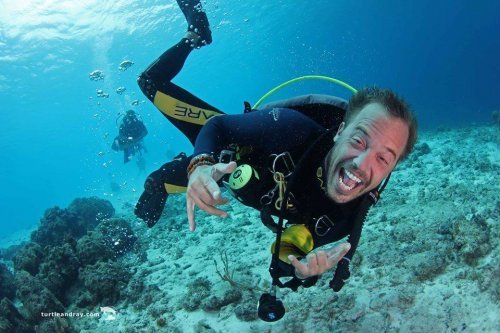 Bob van Beurden
PADI Master Scuba Diver Trainer & Dive Center Coordinator
After studying and starting a career in the Netherlands at some point it was time to broad my horizon and started with my new passion: Diving. Travelling around the world and discover lots of beautiful diving places. My second name is mister Fish so any questions on what is there to see on Curacao; let me know! I specially like to teach introduction dives and share the wonders of diving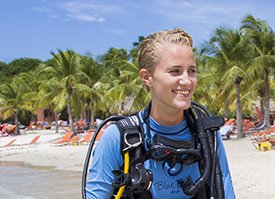 Anne-Fraukje Dikkerboom
PADI Open Water Scuba Instructor
I always liked to be in or on the water. When I was 8 Years old I became a PADI Bubblemaker since then I fell in love with diving. When I was young my favorite movie was the little mermaid, now when im underwater I feel free and like a mermaid! I teach diving because I want to pass on my pasion of diving to others.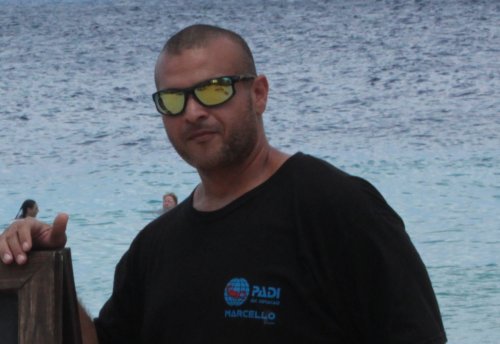 Marcello Samson
PADI IDC Staff Instructor & Captain
Why I love diving? Becaue I get to wander into a magical and real mysterious world full of colorfull life, which lies just a breath away from shore. I love to teach students to dive because that way I can introduce them to the underwaterworld. I can shape them into future divers of the new era passing on knowledge and respect for the underwater world!